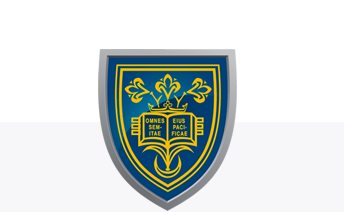 Faculty/Staff Directory Search Results

In most cases, please use the last 4 digits of the listed phone numbers when calling from any campus.
B
M
R
W
Back to Top Beckett, Joseph
Professor
Athletic Training
Email: jbeckett@css.edu

Back to Top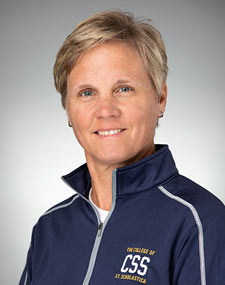 Moncel, Kim
Assist Prof, AT/Coord Clin EDU
Athletic Training
Office: BWC233
Phone: (218) 723-6002
Email: kmoncel@css.edu
Back to Top Rardin, Nicholas
Athletic Trainer, Certified
Athletic Trainers
Email: nrardin@css.edu

Back to Top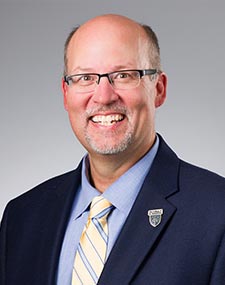 Wolf-Odland, Kari
Adjunct Faculty
PA Medicine Program
Office: BWC234
Phone: (218) 723-6798
Email: kwolfodland@css.edu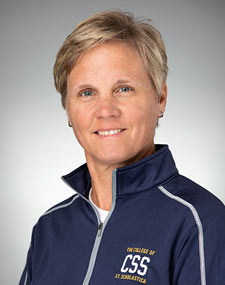 Kim Moncel, MEd, LAT, ATC
Kim Moncel, a Superior Wisconsin native, was hired in Jan. of 2018 to serve as an Assistant Professor/Clinical Education Coordinator in the Athletic Training program at The College of St. Scholastica.  Kim served as the Head Athletic Trainer at CSS from 1999-2014 and also as an outreach athletic trainer for Essentia Health from 1997-present.  In addition to her role as a college ATC, Kim spends her summers serving as a Certified Athletic Trainer for Team USA.  Working with the USA Women's Baseball Team since 2005,  USA Team Handball from 2010-2015 and USA Para Track since 2013.  Kim also served on the medical staff for Team USA at the 2012 Summer Olympic Games in London England.
In addition to her Clinical Coordinator role Kim also teaches Foundations of Athletic Training, Healthcare Administration, Orthopedic Assessment, Therapeutic Intervention, Healthcare Documentation, Special Topics and Clinical classes.
×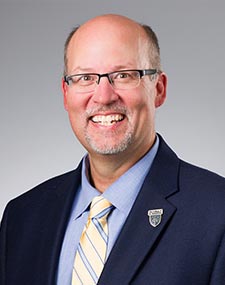 Mike Wendinger, EdD, ATR, ATC, CSCS
Mike joined The College of St.Scholastica in August 2009 as an Approved Clinical Instructor. He serves as the Director of Sports Medicine Services and Athletic Trainer for football and tennis at the University of Minnesota Duluth.
In his role as Director for Sports Medicine Services he oversees all athletic training and strength and conditioning services, a role he has held since July 2004. He has taught a variety of courses in the Health, Physical Education, and Recreation Dept. at UMD since 1999 and assisted in getting the athletic training education program accredited. He also served as an intern with the New Orleans Saints.
Mike earned his Doctorate in 2013 from the University of Minnesota, has an MA in Physical Education with an Athletic Training Concentration from Western Michigan University and a BA in Exercise Science with an Athletic Training Concentration from University of Minnesota Duluth. Mike has memberships with the NATA, GLATA, MATA, and NSCA.
×