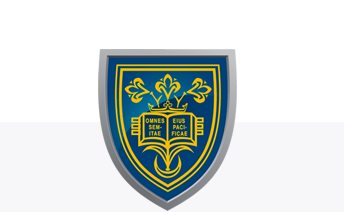 Faculty/Staff Directory Search Results

In most cases, please use the last 4 digits of the listed phone numbers when calling from any campus.
A
B
J
K
P
R
T
V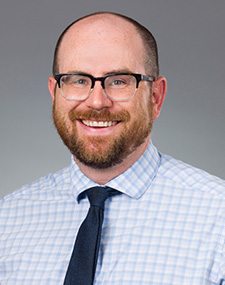 Aebly, Andrew
Assistant Professor
Chemistry
Office: S2102A
Phone: (218) 723-6246
Email: aaebly@css.edu

Back to Top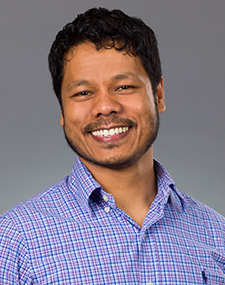 Banks, Surya
Assistant Professor
Chemistry
Office: S2202
Phone: (218) 723-6113
Email: sbanks@css.edu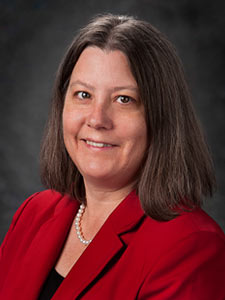 Beard, Aileen
Associate Vice President for Academic Affairs
Academic Affairs
Office: S2103A
Phone: (218) 625-4834
Email: abeard@css.edu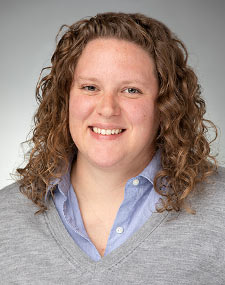 Back to Top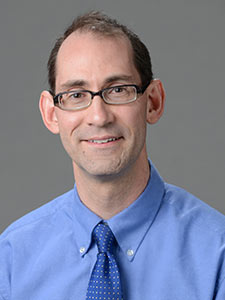 Johnson, Bret J.S.
Professor/Chair, CHM
Chemistry
Office: S3302
Phone: (218) 723-6598
Email: bjsjohns@css.edu
Back to Top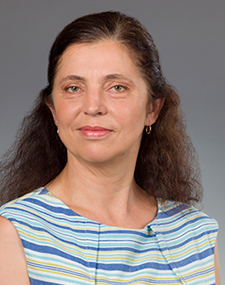 Kacharova, Liliya
Visiting Assistant Professor
Chemistry
Email: lkacharova@css.edu

Back to Top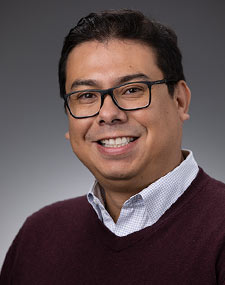 Palafox, Pablo
Asst Professor, CHM
Chemistry
Office: S3305
Phone: (218) 625-4941
Email: ppalafox@css.edu
Back to Top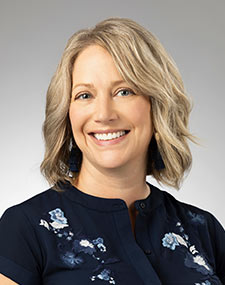 Riel Maas, Krysta
Instructor, Chemistry
Chemistry
Office: S3308
Phone: (218) 625-4489
Email: kriel@css.edu
Back to Top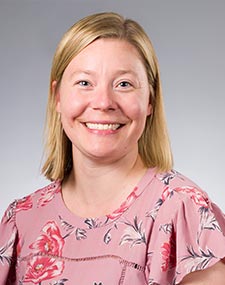 Talaga, Melanie
Asst Prof Chem/Dir MS Chem
Chemistry
Office: S3308
Phone: (218) 625-4866
Email: mtalaga@css.edu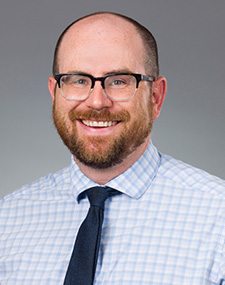 Andrew Aebly,
×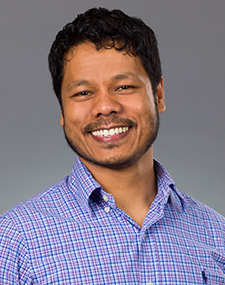 Surya Banks, PhD
×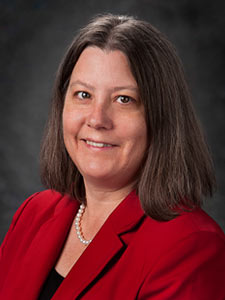 Aileen Beard, PhD
B.S. in Chemistry, Marquette University
Ph.D. in Organic Chemistry, University of Utah
Joined the College of St. Scholastica in 2012, as Dean of the School of Sciences. I also teach one course a semester in the Department of Chemistry.
Over the past 20 years, I have worked with over 100 undergraduate collaborators on various research projects. One of my current research projects is in organic chemistry, researching the synthetic utility of sulfone ketenes in the preparation of novel antibiotics which combat drug-resistant bacteria. A second research project involves the investigation the anti-oxidant and anti-microbial properties of hops, the main flavoring in beer. The goal is to identify and better understand the compounds in hops that influence these properties.
×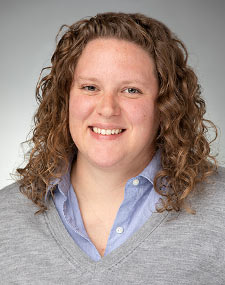 Heather Brown, PhD
I earned B.S. degrees in biochemistry and biology from the College of St. Scholastica, and M.S. and Ph.D. degrees in analytical chemistry from the University of Minnesota - Twin Cities. At CSS, I teach analytical chemistry, instrumental analysis, general chemistry and the lab portion of general, organic, and biochemistry for the health sciences. My research lab has three main foci: i) identifying and quantifying contaminants of emerging concern from local surface waters via GC-MS, ii) developing RNA-based aptamer - siRNA chimeras capable of cell-internalization and modulation of gene expression, and iii) the development and construction of a fluorescence-activated organelle sorting instrument for the downstream proteomic analysis of specific organelle populations in dysfunctional beta cells found in type II diabetes.
×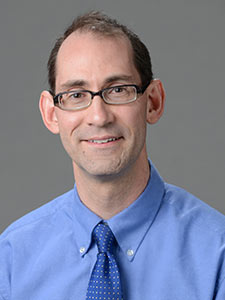 Bret J.S. Johnson, PhD
B.A. Chemistry (ACS-certified), Concordia College, Moorhead, MN
Ph.D. Chemistry, University of Minnesota
I am an inorganic chemist and have always been fascinated by the bonding and colors of transition metal ions. I teach courses in Inorganic Chemistry, General Chemistry, and Polymer Chemistry.  My current research interests focus on crystal engineering and the the synthesis of metal-organic frameworks.and coordination polymers.
×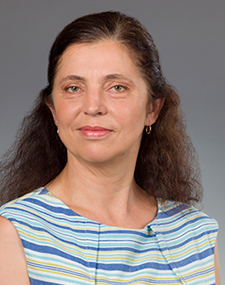 Liliya Kacharova,
×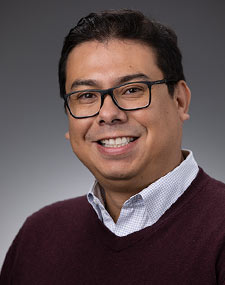 Pablo Palafox, PhD
My degrees are in Chem Engineering (B.S. (UAG) and M.S. (ITC) in Mexico) and a Ph.D. in Physical Chemistry (KU). After graduating, I did postdoctoral research at Duke University, The Institute for Frontier Materials (Australia), and the Center for Environmentally Beneficial Catalysis (Kansas). I currently do research on Computational Chemistry. My main areas of interest are nanomaterials, molecular flow, phase diagram calculations, and computational-aided drug design. I regularly teach thermodynamics, quantum chemistry, kinetics, and physical-chemistry-related topics. In my free time, I love outdoor activities, am an avid cyclist (mountain and road), and am learning to ski (Cross Country and Downhill).
×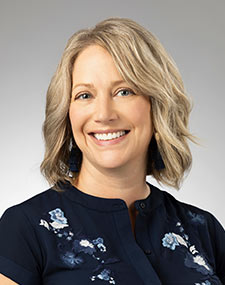 Krysta Riel Maas, MS, MS,
I am an alumna of The College of St. Scholastica, earning degrees in Biochemistry and a Masters in Education.  My masters degree in Biochemistry is from the University of St. Joseph in Hartford Connecticut.  I have worked in the biomedical industry, designing and testing resorbable polymer materials for medical implants, and studying effective uses of polymers in cancer treatments.  I have been a Science educator since 2010, specializing in Chemistry and STEM education, and focusing on research involving supportive teaching methods for underrepresented and at-risk students in Science classrooms. I am passionate about helping students pursue their dreams and goals in these fields while focusing on best-practice pedagogies, student-centered learning environments, and the use of guided inquiry for supporting student success..  I am  thrilled to be teaching at my alma mater and cannot imagine a better place to share my knowledge and enthusiasm for Science.
×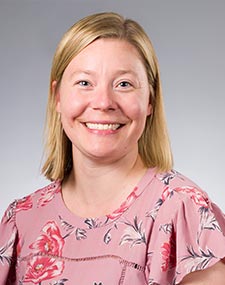 Melanie Talaga, PhD
My education includes a B.S. in Chemistry from University of Minnesota- Duluth (UMD) and a Ph.D in Chemistry from Michigan Technological University (MTU).  I teach General Chemistry I and II and Biochemistry I.  My research interests including biophysical glycobiology and protein purification.  
×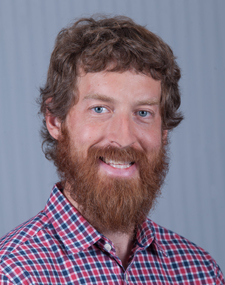 Zachary Via, PhD
My doctorate is in biochemistry, molecular and cellular biology from Cornell University. I teach General Chemistry I and II, Biochemistry I and II, Chemistry and Sustainability, and Chemistry of Beer. My research interests include studying the accumulation of fluorocarbons in the environment. I enjoy Nordic skiing and spending time with my wife and daughter. 
×