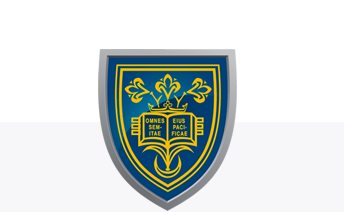 Faculty/Staff Directory Search Results

In most cases, please use the last 4 digits of the listed phone numbers when calling from any campus.
B
F
S
T
V
Back to Top Boursier, Helen
Adjunct Faculty
Theology & Religious Studies
Email: hboursier@css.edu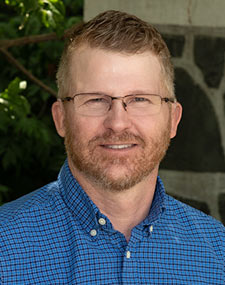 Bridges, Craig
Senior Director, Admissions
Graduate & Non-Trad Enrollment
Office: S3212
Phone: (218) 625-4822
Email: cbridges@css.edu

Back to Top Feltwell, Dennis
Adjunct Faculty
Theology & Religious Studies
Email: dfeltwell@css.edu

Back to Top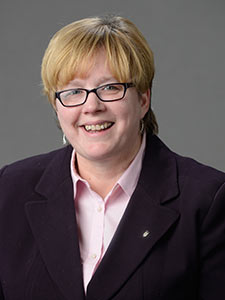 Starkey, Denise
Professor
Theology & Religious Studies
Office: T4128
Phone: (218) 723-6124
Email: dstarkey@css.edu
Back to Top
Back to Top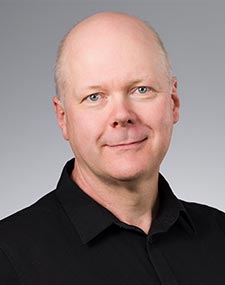 Vaughan, Kevin
Assoc Prof,CH,TRS/Dir,Cath Stu
Theology & Religious Studies
Office: T4409
Phone: (218) 723-6047
Email: kvaughan1@css.edu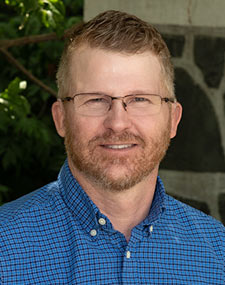 Craig Bridges,
×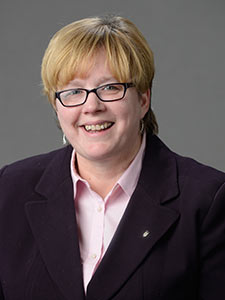 Denise Starkey, PhD
DENISE STARKEY is Professor of Theology and Religious Studies. She is the recipient of the Max H. Lavine Award for Teaching Excellence and the Benedictine Professor of General Education Award. Her academic interests include Feminist, Liberation and Political Theologies; Spirituality and Mystical Theology; Christian Ethics and Social Justice; Feminist Theory/Philosophy/Ethics; and Theology and Psychology. Denise received her Ph.D. in Constructive Theology (with highest honors) from Loyola University-Chicago. in addition to presentations at numerous national and international conferences, she is the author of The Shame that Lingers: A Survivor-centered Critique of Catholic Sin-talk, a contributing author to Religion and Men's Violence Against Women and The Rowman-Littlefield Handbook of Women's Studies in Religion. Her current research explores practices of pilgrimage and multiple religious belonging in order to construct a nomadic spirituality of home for survivors of violence. She serves on the Board of Directors of the FaithTrust Institute, a national, multi-faith organization working to end sexual and domestic violence.
×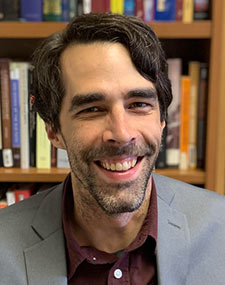 Andrew Taylor, Ph.D.
Areas of focus:
Sino-Tibetan Studies
Buddhist Studies
Comparative Religion
Feminist Epistemologies
American Liberal Religion
Education:
Ph.D. Graduate School of Arts and Sciences, University of Virginia. August, 2021.
Master of Theological Studies. Harvard Divinity School, Harvard University. May, 2014.
Bachelor of Arts with highest honors. Guilford College. December, 2011.
For students: If you've somehow stumbled onto this page, it seems safe to assume that you're considering a course in religious studies. We'd love to have you! As a student I began taking religion courses because I found they gave me an excuse to consider big-picture questions like "Why is there something instead of nothing?" "What is the meaning of life?" and, most importantly, "What is yoga and why is it so expensive?" Even more fun than answering those questions is learning to wrestle with similarly expansive questions posed by folks from cultural and religious contexts radically different from our own, like "Is the self an illusion?" "How do I know that I'm not dreaming?" and "Is happiness possible?" My research background is in Asian religions, so you can expect most of my courses to dive into Buddhist, Daoist, and Hindu philosophies and practices. My classes tend Socratic, so get ready to read, write, and talk!
For colleagues: I specialize in the study of Tibetan Buddhism, with linguistic competencies in Chinese, Tibetan, Sanskrit, and Japanese. My recent publications have spanned the historical to the ethnographic, sometimes mixing the two, exploring, respectively, the socio-political context of Jamgon Kongtrul's ris med discourse and the transformations of traditional Tibetan understandings of gender wrought by the inaugural mkhan mo program at Pema Khandro Duling Nunnery in eastern Tibet. Though I am primarily trained as a Tibetologist, I am also one of few religious studies scholars who continues to identify as a comparativist, and my current book project theorizes how to conduct comparisons with ethical and epistemological sensitivity in a postcolonial academy, culminating in a comparison of three models of religious pluralism forged across disparate religious traditions. My comparative methods foreground epistemic humility and endeavor to make our research "subjects" true partners in theory formation.
×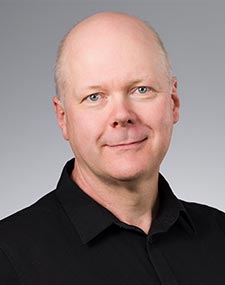 Kevin Vaughan,
KEVIN VAUGHAN is Associate Professor of Theology and Religious Studies and Director of the Braegelman Program in Catholic Studies. His academic interests include the spirituality of Thomas Aquinas, the Catholic intellectual tradition, the intersection of faith and the imagination, and Catholic social thought and the environment. Kevin received his Ph.D. in Systematic Theology from the University of St. Michael's College, Toronto, where he was awarded the Governor General of Canada's Gold Medal for Scholastic Achievement. His dissertation explored the spirituality of Thomas Aquinas through a study of the mystical interpretation of the Gospel of St. John, as found in Aquinas' Lectura super Ioannem. His current research explores Pope Francis' encyclical on the environment, Laudato Si', with special emphasis on the theological and philosophical sources for Francis' concept of an integral ecology.
×